Brendan Macpherson
Mortgage Specialist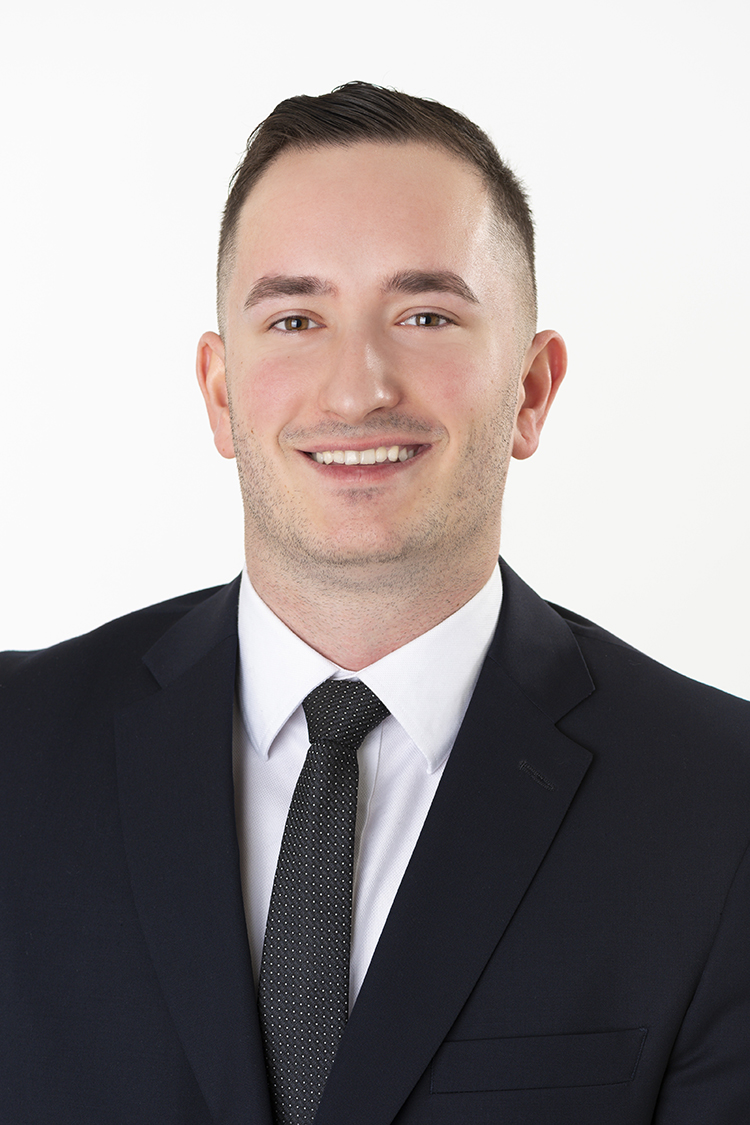 Hey there, my name is Brendan Macpherson.
I am a mortgage specialist with Castle Mortgage Group. My objective is to save you money and get you the best deal on your mortgage.
Being a part of Castle Mortgage Group, the largest independent volume team in Manitoba allows me access to more mortgage products at better rates than any bank, credit union or competing mortgage brokerage.
Although the interest rate is important, the terms and conditions of a mortgage contract can have a major effect on how much your mortgage will actually cost you. I will educate you on the mortgage process and explain everything to you in easy to understand terms, and together, we will choose the best mortgage to suit your needs.
My schedule is flexible to meet your needs and, in most cases, my services are at no cost to you. At times, a consultant's fee may be charged when creative financing alternatives are required.
Whether you are renewing your mortgage, re-financing your home or purchasing a new one, I would love the opportunity to work with you.
Give me a call or email me today!
Send Brendan a Message Today!