Dennis Wheatland
Mortgage Specialist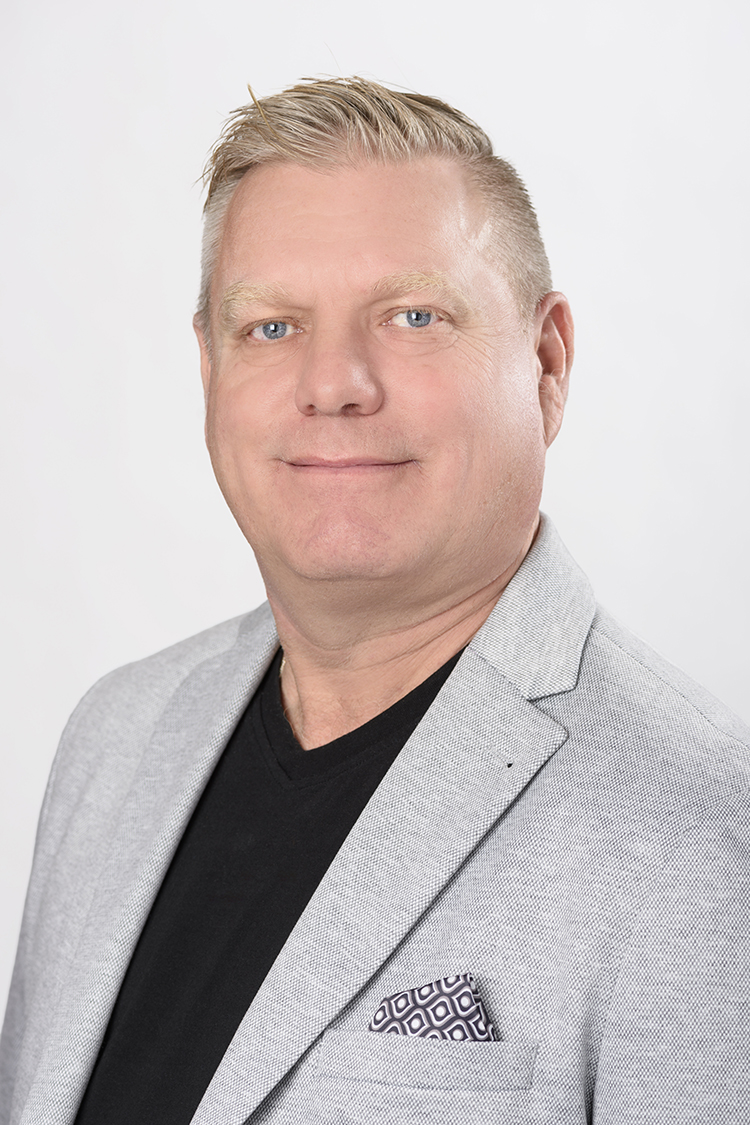 Hi, Dennis Wheatland, Mortgage Specialist on the Wheatland Team at the Castle Mortgage Group.
Purchasing or refinancing a home can be a major decision that requires expert advice, transparency, and a customized/personal approach.
I have spent 30 years specializing in the home financing industry, specifically residential mortgages. I also specialize in purchases, condos, relocations, refinancess, debt consolidation and new construction. With a team focused approach, all of my clients receive personalized service that is focused on their needs and goals.
With access to numerous financial institutions – banks, credit unions, trust companies, broker specific lenders and private mortgage companies, I have the ability to provide customized solutions, competitive rates and market leading service.
Whether your dream is to purchase your first home or next home… let me assist you with making your dreams a stress free reality! I am available to meet with you beyond regular "bank" hours at my office or the convenience of your home.
I look forward to meeting you and helping make your dreams of home ownership a reality.
Send Dennis a Message Today!