Kevin Stefanson
Mortgage & Insurance Specialist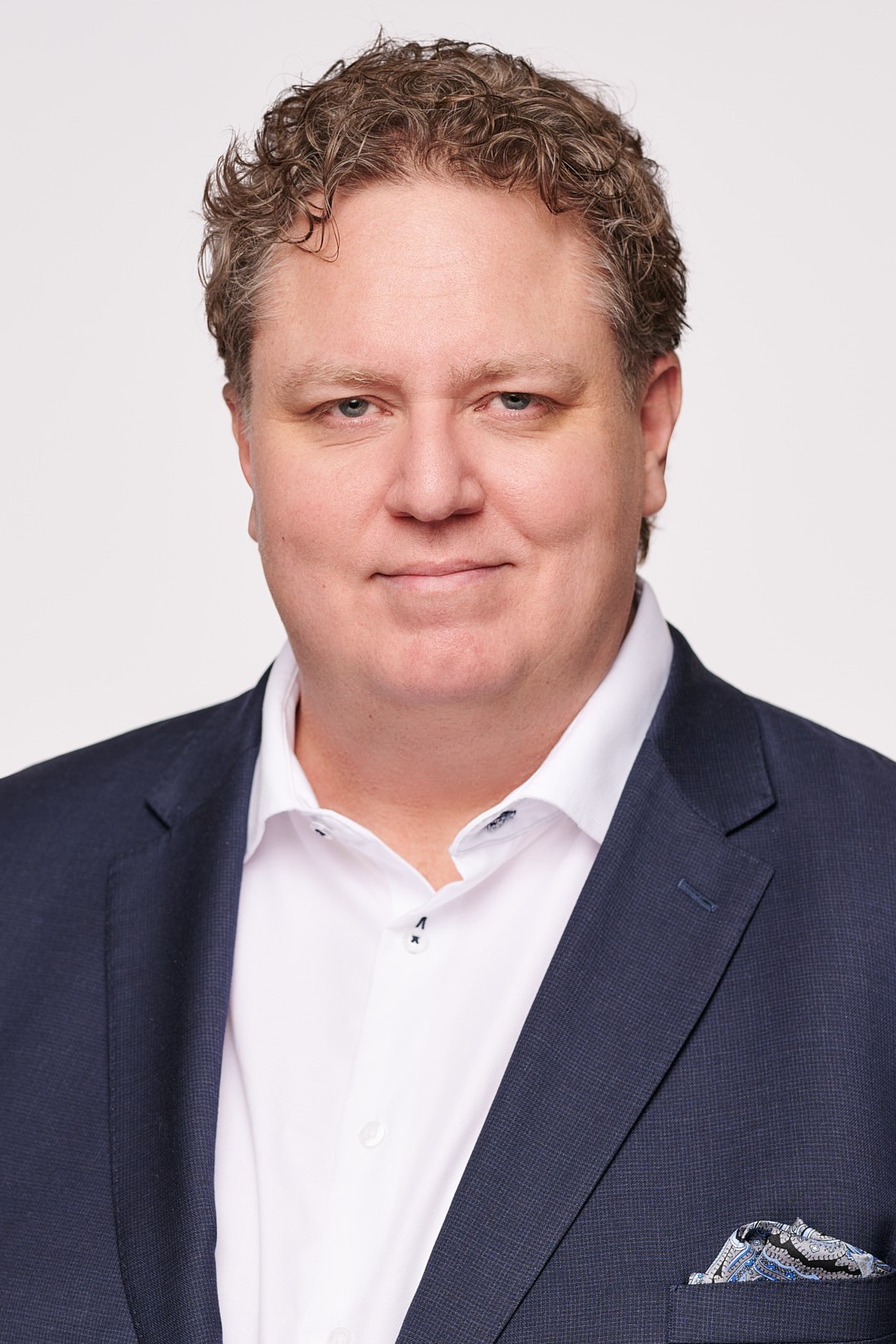 A common misconception is that people only use brokers when they don't qualify to deal with a bank directly.
ie. They have bad credit. This is far from the truth as the percentage of people in Canada that utilize the services of a mortgage broker to source their mortgage keeps growing year after year.
Why not enlist the support of an independent mortgage specialist who will make lenders fight for your deal? With more than forty lenders in the Canadian marketplace, there is much more competition on product, rate and terms than people realize. In this ever changing landscape, an expert mortgage agent can be invaluable in finding the right fit for you and your circumstances. That can mean big savings through the right combination of rate and features.
When dealing with one bank or credit union directly, you are limited to the 5 products they have available. When you utilize a broker, you just expanded your options to 5 times the 40 lenders or 200 products that are available for you to compare.
And now for the best part... using an independent mortgage broker costs you absolutely nothing because we are paid a finder's fee by the lender who wins your business when the transaction is completed. This means you get personalized service from an industry expert who will customize a mortgage solution to your individual needs, at no cost to you. It's that simple.
I will assist you in the application process, from pre-approval to home appraisal; however, it is important to note that I provide an origination service. A financial institution, not a mortgage broker, will provide and service your loan. The bank or lender will collect payments and provide customer service after the closing; however you can also reach out to me, at any time, to help you throughout the life of your mortgage.
If choosing the best mortgage were only about finding the lowest rate, then guys like me wouldn't have much to talk about. I review the fine print details with my clients when considering different mortgage products. Many of the fine print details include; conversion rates, prepayment penalties, interest rate compounding, collateral charges, portability, assumability, and prepayment privileges. There are also some lenders that will offer free insurance on your house systems (electrical, heating, plumbing etc.) for one year as well as cover the cost of appraisals if necessary. (provided you qualify)
Why Me?
Independent, unbiased advice about what's in your best interest, I will give you the same advice I would give my Mom
Unlike employees working for lenders, my only objective is happy customers (my main source of referrals) and my income is not affected by my lenders' profitability.
I know the mortgage business inside and out and I can simplify your mortgage options and explain the interest rate market in a way that you can easily understand, even if you haven't spent your life in the financial services industry.
Personalized service from an experienced industry expert (no call centres and no annoying voicemail instructions)
My interest rates are the best in the business
I offer thoughtful and insightful ongoing advice, when you need it
I have inside real estate knowledge as I have been a licensed realtor and I am always available to offer purchasers unbiased advice as to how to proceed with the largest financing decision of their lives.
After your mortgage transaction is completed, I maintain ongoing contact communicating on the changing interest rate market as well as ensuring that your customized mortgage solution stays optimized.
Choosing the right mortgage (and mortgage agent!) can save you thousands of dollars. I am passionate about sharing my knowledge, experience and unbiased opinions with those who are looking for a patient and trusted advisor to help them with their residential financing.
Refinancing Your Mortgage?
Studies conducted by the Canadian Mortgage and Housing Corporation (CMHC) show that the majority of mortgage holders refinance their mortgage prior to the scheduled renewal date. There are many reasons why you may want to refinance your mortgage and here are some of the most common:
To lower your interest rate or to lower your payment
To consolidate debt
To implement "The Smith Manoeuvre", "The Rempel Maximum", or similar tax deductible mortgage strategy
To take equity from your home to pay for a trip, your child's education, etc.
To renovate your home
Your lender has left the mortgage business and you need a new mortgage lender
If refinancing your property is something that may be of interest to you , please contact me for more information and I would be happy to guide you through the process!
Renewing your mortgage?
Though equally important as a purchase or refinance, the importance of mortgage renewals is often overlooked. Over 70% of mortgage holders simply sign the renewal documents and send them back to the lender they are currently with... Not so fast.
Once a lender has your mortgage in place, they are only looking out for their best interests, not yours. They will usually send you the renewal notice within 30 days of the renewal date, at a rate and terms that benefit them. Sometimes transferring to a new lender is a better option.
I will take the time you need to help you feel informed and confident when selecting your best financing option. My goal is to make this mortgage experience straightforward and satisfying, so that you feel comfortable recommending me to your friends and family.
Send Kevin a Message Today!